PRE & POST NATAL FOR
FITNESS PROFESSIONALS
Register Your Interest For Pre & Post Natal for Fitness Professionals
This course is currently not available. We will get back to you soon.
Register Interest
The registration deadline is 15 days before the start of the course. If there are still course seats available, you can register with an additional late registration fees of RM 100.
Course Overview
Although every woman and every pregnancy is unique, there is much that the Fitness Professional must be aware of to confidently create fitness programs for their pregnant clients and their individual needs.
Recently, there have been several changes in what pregnant women should and should not do. This training brings you all the latest research, understandings and guidelines to ensure best outcomes for you and your client.
Being postnatal refers to the period 6-10 weeks postbirth and is often called the fourth trimester. However, women are postnatal until they are
a) pregnant again, or
b) menopausal. The issues that arise for many women, such as incontinence and DRAM don't magically disappear on that 6-week date… so nor should fitness programming return to how the postnatal women were trained pre-pregnancy.
What Are The Topics Covered?
Session 1: Safe Exercise Programming through Pregnancy
The "how to" work confidently within your scope of practice

Review the current guidelines for training pregnant women.

What has changed, what has not and what are their implications for your exercise prescription

The questions you need to ask to get the right questions (and make you look professional!)

How to design a basic pregnancy program that can be modified for each individual

Pelvic floor muscle training in isolation
What Are The Topics Covered?
Session 2: The Fourth Trimester/ Postnatal
Why clients need a new initial consultation after returning from every pregnancy (template in MishWright LMS)

A review of how to check for abdominal separation (DRAM)

Pelvic floor muscle training with movement

Other post-partum conditions

Pelvic health physiotherapists and how they can help you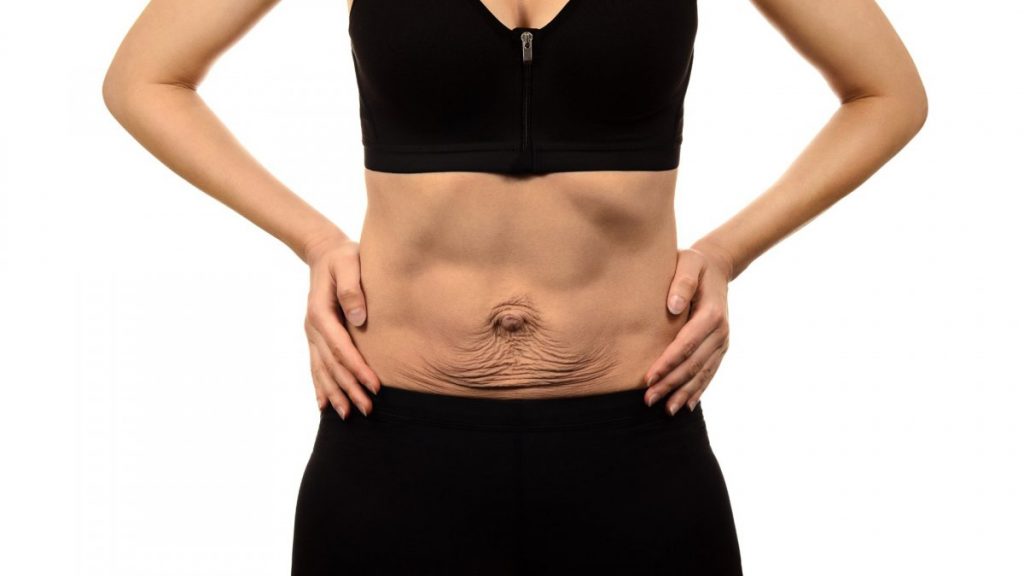 Mish wright
Michelle Wright (Mish) (B.Ed and Dip. Teach) After a decade of teaching, Mish started her second career as a Group Fit Instructor and Personal Trainer. Mish is the founder of the multi-award-winning fitness business franchise mishfit®, which specialised in training women.
For over 15 years Mish has been writing, presenting, educating, and mentoring fitness professionals in business, women's health and training older adults. Mish created the Women's Health and Fitness Summit (2014 – 2019) that brought together Fit Pro's and Allied Health professionals to start relationships and conversations that are still resonating today.
All education that fitness professionals undertake is based on the research of young fit men. Mish is passionate about educating everyone in the fitness industry in what she calls the "missing education" of women's health. Mish has created EVEolution™ an online program to help women navigate exercise – no matter what age or stage they are at.
In 2021, Mish was awarded the AUSactive (formerly Fitness Australia) Educator of the Year award. And in 2022 was finalist for NZ Educator of the Year.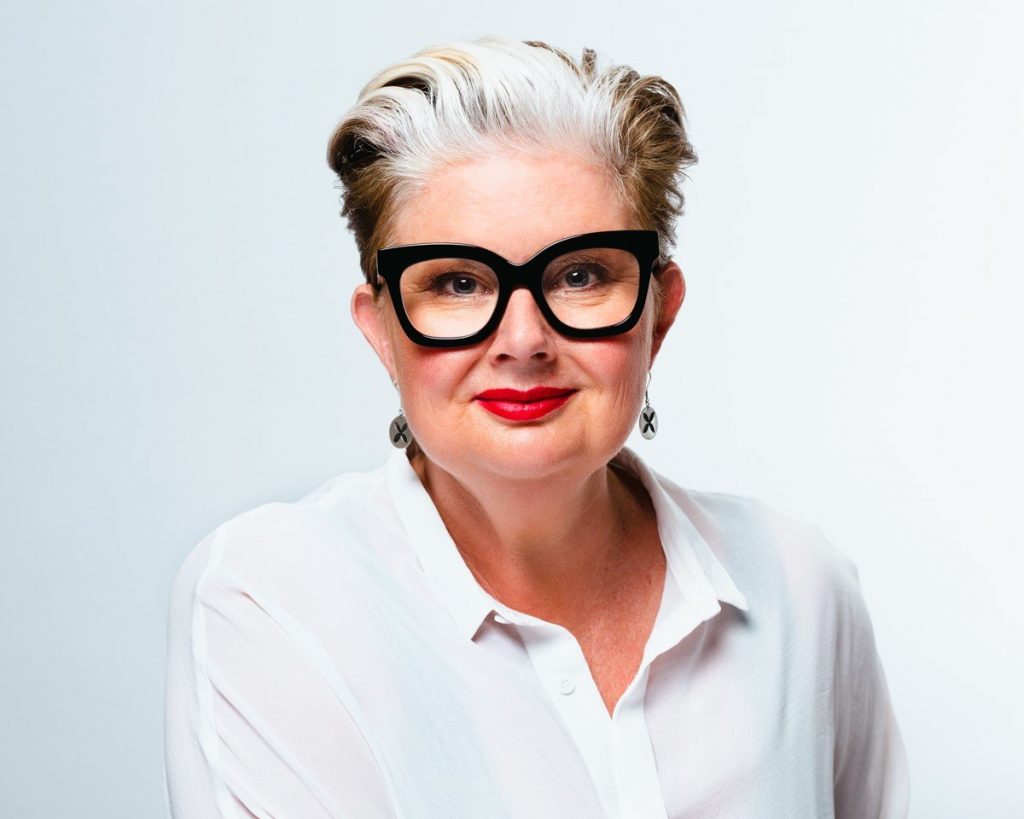 Upcoming Intakes
Pre & Post Natal for Fitness Professionals