ISSN Sports Nutrition Specialist (Online)
(

 

I

nternational 

S

ociety of 

S

ports 

N

utrition)
Course Provider: International Society of Sports Nutrition (ISSN) |
Online Course & Live Sessions:  23 Oct 2021- 12 Mar 2022 | CEC Points: ACE 5.5 CECs & NASM 1.9 CEUs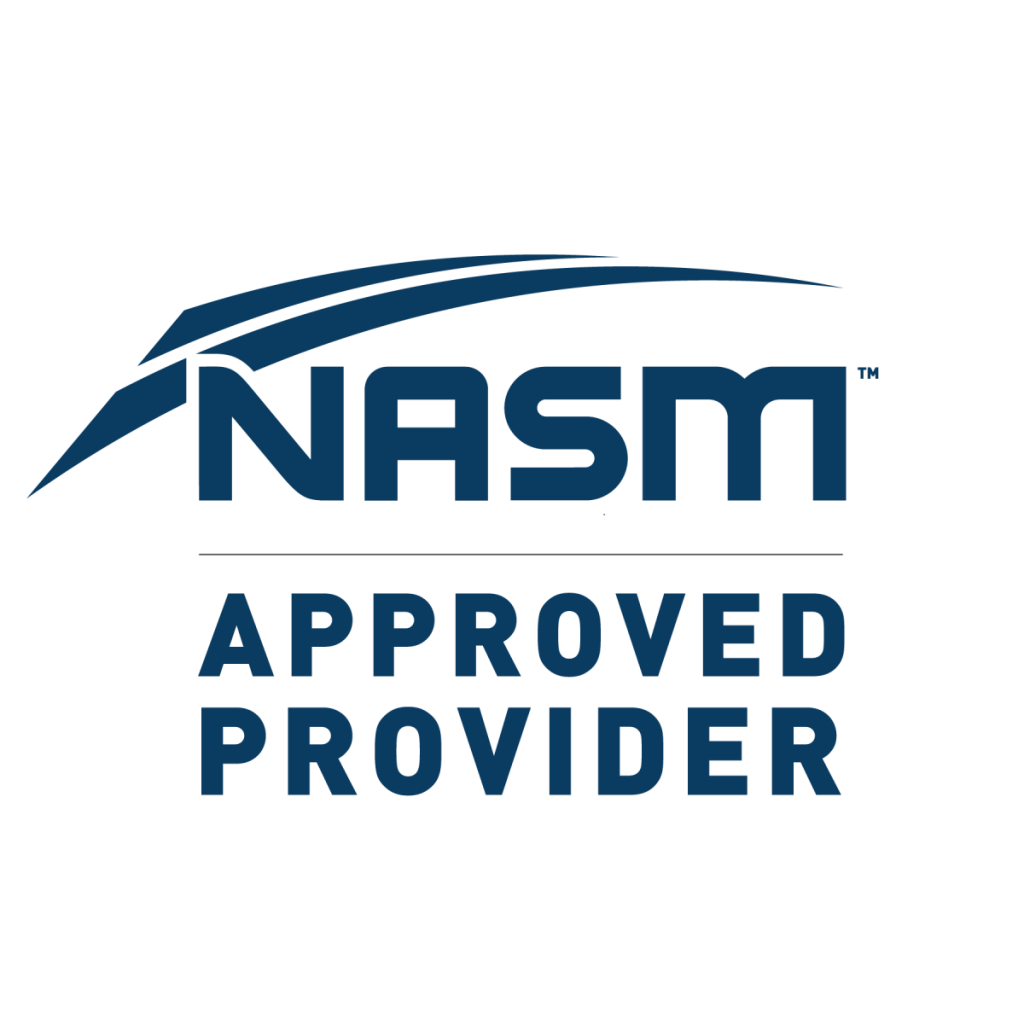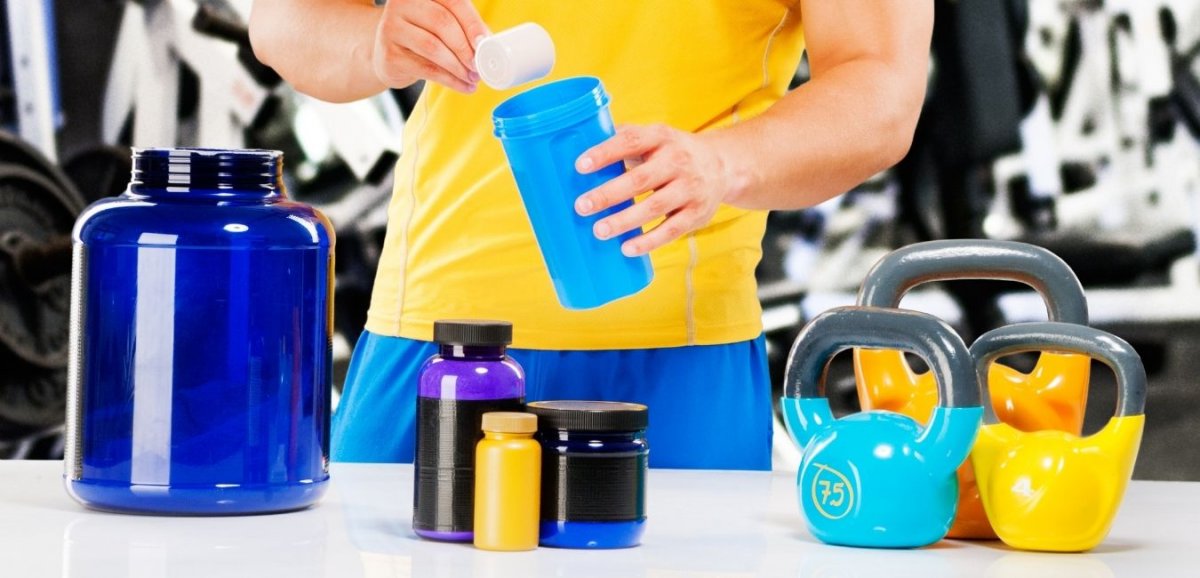 Register Your Interest For ISSN SNS Online course (Sports Nutrition Specialist from the International Society of Sports Nutrition)
This course is currently not available. We will get back to you soon.
Register Interest
The registration deadline is 15 days before the start of the course. If there are still course seats available, you can register with an additional late registration fees of RM 100.
course Overview
Learn about Sports Nutrition with exert in sports nutrition and professional athlete weight cutting for athletes, Dr. Reid and Dr. Roger, and get certified with the International Society of Sports Nutrition (ISSN) to be a "Sports Nutrition Specialist" (SNS). For those wanting to be certified in sports nutrition education by the global leaders and where much of the sports nutrition science and research originated from now is your opportunity.
The International Society of Sports Nutrition (ISSN) is the only non-profit academic society dedicated to promoting the science and application of evidence-based sports nutrition and supplementation globally.  The ISSN is the world's leader in providing science-based sports nutrition and supplement information. Our peer-reviewed journal (JISSN) conferences and attendees are the key influencers and thought-leaders in the sports nutrition and supplement field. 
course highlights
Take your career in fitness and professional sports nutrition to the next level and become an ISSN globally recognized Sports Nutrition Specialist (SNS) today. Upon passing the ISSN-SNS exam you will have learned many valuable sports nutrition concepts. For example:
When you eat may be as important as what you eat for athletic performance.

Nutrient timing incorporates the use of methodical planning and eating of whole foods fortified foods and dietary supplements.

The timing of energy intake and the ratio of certain ingested macronutrients may enhance recovery and tissue repair augment muscle protein synthesis (MPS) and improve mood states following high-volume or intense exercise.

What new cutting edge natural & safe ingredients to boost performance recovery& fat loss.

Best natural nutritional supplements and food to boost performance physical performance.

Optimal dosages of key nutritional ingredients for maximum efficacy and safe results.

The right sports nutrition plan for the right athlete and athletic performance.
WHY SHOULD YOU CONSIDER THIS COURSE
Other sports nutrition courses certifications and research have their genesis from the ground worklaid out by the ISSN. As the originator and leader of evidence-based sports nutrition research the ISSN is the "Gold Standard" for health and fitness-oriented professionals and academics for over 15 years.  ISSN is the first globally and the original source for all scientific research in the sports nutrition world.  Without the efforts of the ISSN the sports nutrition industry would not be what it is today.
It is critical for all health/fitness/medical professionals who work with athletes or active individuals to have a fundamental understanding of the adaptive response to exercise and the role that nutrition plays in the acute and chronic response to exercise. Furthermore, for those who do not attain a 4-year college degree, the SNS provides an avenue in which he or she can maintain the knowledge base needed to provide sound information on sports nutrition and supplementation. Cert validation: 5 years, every 2 years 12 CEC points to maintain.
Upcoming Intakes
ISSN SNS Online course
(S
ports 
N
utrition 
S
pecialist from the 
I
nternational 
S
ociety of 
S
ports 
N
utrition)
Retail price of USD$1399; Early bird at USD$1299 ; and Early bird with group sign-up (FITM group sign-up) USD$1199.