Rehab Express
Course Provider: Rehab Trainer | 1 Day  | CEC Points: ACE 0.7 CECs & NASM 0.7 CEUs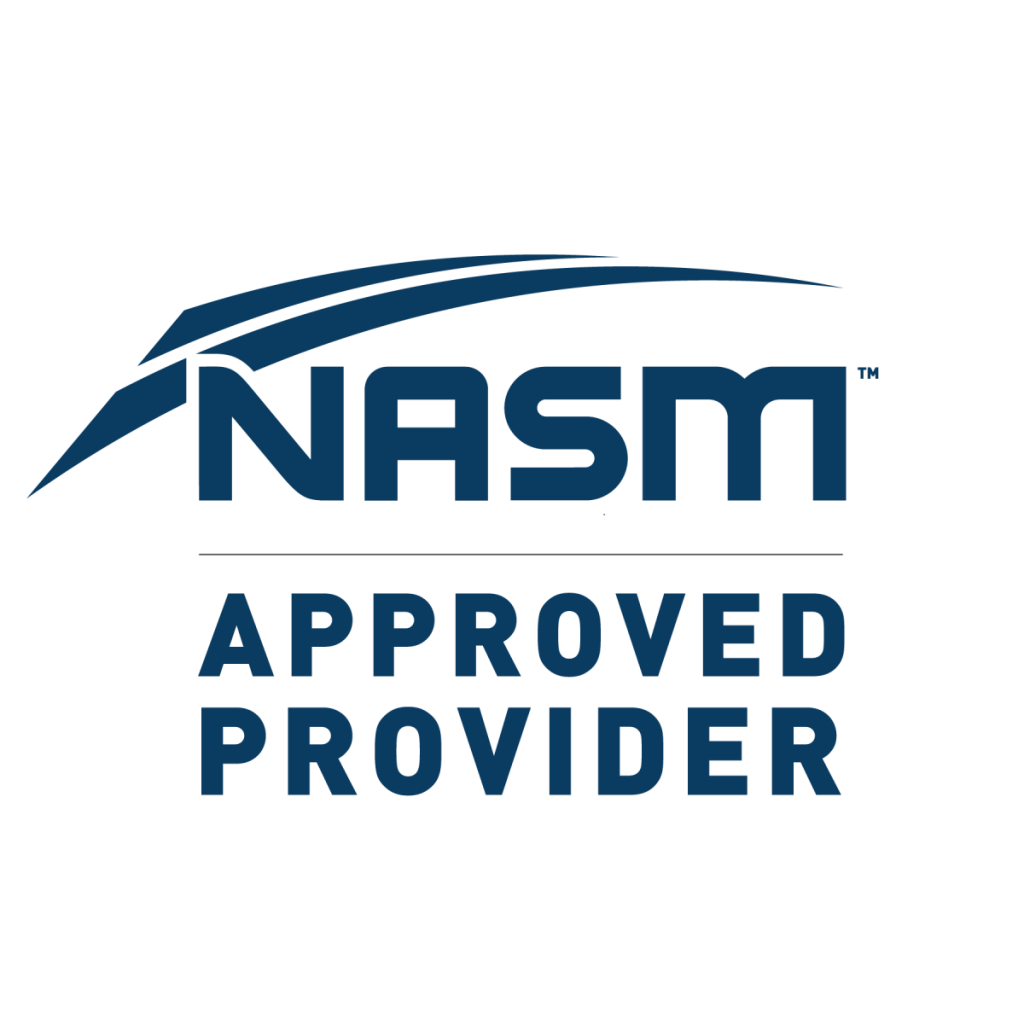 The Upcoming Intake For Rehab Express Is Now Open For Registration
12 Mar 2023, 8AM - Register Now
The registration deadline is 15 days before the start of the course. If there are still course seats available, you can register with an additional late registration fees of RM 100.
COURSE OVERVIEW
In this course you will learn how to fix your clients' low risk niggling movement problems from the comfort of your own home studio or clinic anytime.
Discover HOW injuries are created to prevent many happening – understand the negative powers of Training Error "Holding Patterns" Asymmetry from old Injury and how they create Muscle Imbalance.

Learn three quick Screening tests that may indicate an injury is "High Risk" and needs referral to a Specialist as a high priority.

Understand the 5 Main Muscle Imbalances that afflict the shoulder knee/hip and low back setting clients up for injury or turning them into chronic issues.

Receive and be taught practical techniques with the Posture Pro and Rehab Dowel for the 'release' of dominant areas of fascial tightness muscular trigger points and mobility barriers.

Use the simple Theratubing and "Rehab Dowel" to retrain faulty movements and teach activation drills for inhibited muscles of each of the 5 main muscle imbalances.

Learn effective Cues for each of the 5 Inhibited Muscles / Movement Patterns

Blend new movements into functional patterns lifestyle and set homework for your clients to keep them improving in their own time.
COURSE HIGHLIGHTS
Videos of the full Rehab Express face to face workshop plus an extra 33% of extra knowledge and video content.

Many practical easily downloadable videos showing you how to use the Posture Pro Rehab Dowel and Theraband for correcting the Five Muscle Imbalances

Three quick Screening Tests that may indicate an injury is "High Risk"
Why should you consider this course?
This course is for you if you or your clients are suffering from:
Niggling / chronic aches and pains during or after exercise

Poor or imbalanced muscular development

Decreasing range of movement in joint or myofascial areas due totraining

Inability to change technique even with good coaching• Impaired sports performance despite great training methodologies

Time or geography constraints!
Download Full Course Description Here
Upcoming Intakes
Rehab Express