Rehab Essentials
Course Provider: Rehab Trainer | 2 Days | CEC Points: ACE 2.8 CECs & NASM 1.9 CEUs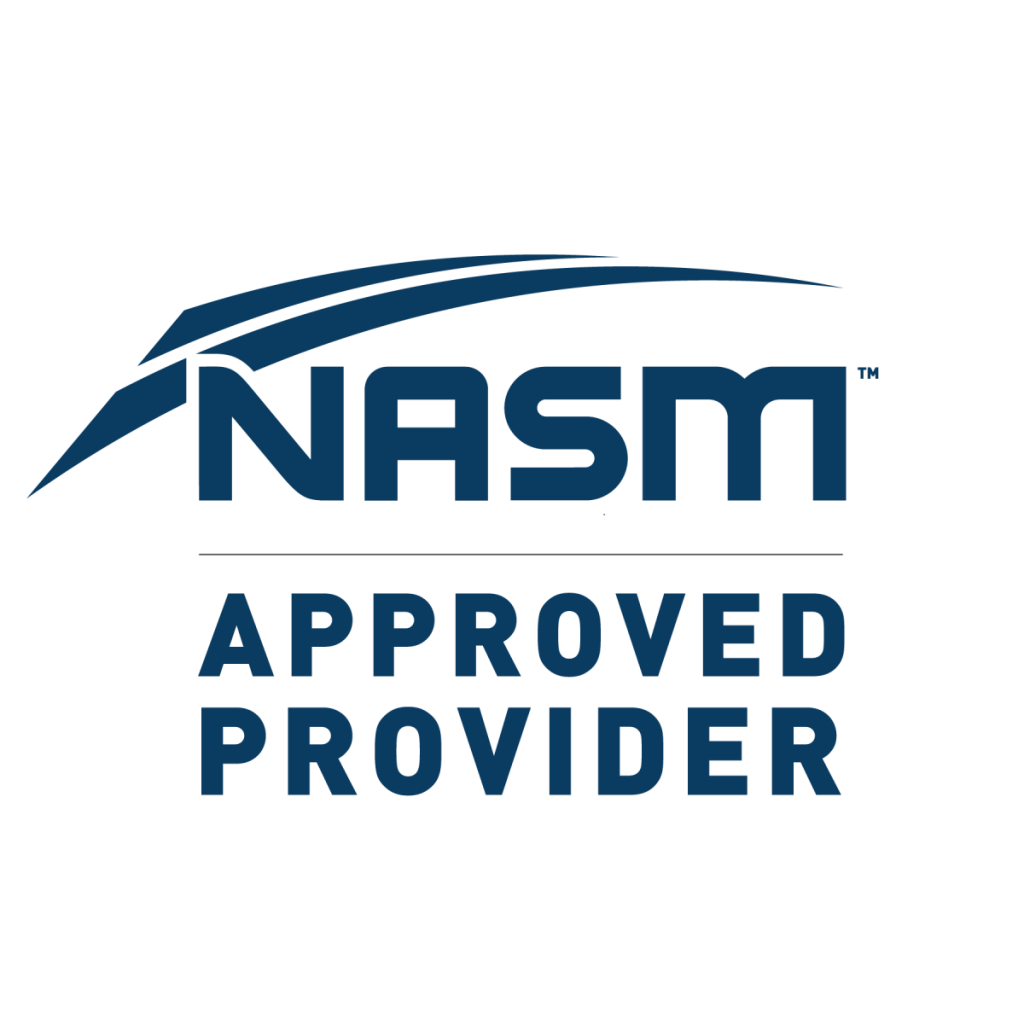 The Upcoming Intake For Rehab Essentials Is Now Open For Registration
05 Nov 2022, 9AM - Register Now
The registration deadline is 15 days before the start of the course. If there are still course seats available, you can register with an additional late registration fees of RM 100.
COURSE OVERVIEW
This course is the foundational accreditation for learning R+E+H+A+B and working as an effective Rehab Trainer, teaching you the knowledge, skills, and giving you the equipment, to unofficially join the 'rehab team'.
After completing the Rehab Essentials course, fitness professionals will function according to the five-part "Rehab Trainer" model as a safe and effective method to achieve that goal. This model is quite distinct from the Physiotherapy model, therefore preventing the concern that professional boundaries are being crossed. Rather, Rehab Trainers seek to strengthen old boundaries: specifically, that personal trainers should never diagnose injuries, should refer high risk injuries immediately to an allied health professional, and should not engage in certain types of isolation exercises that are most effectively carried out by a physiotherapist. Therefore, be assured – you are not attempting to become a physiotherapist. You are becoming a more highly skilled fitness professional who has a new tool-box of skills with which to deal with the litany of small niggling injuries that plagues the fitness industry.
The 3-day Rehab Essentials course is the foundation of your Rehab skill set. It is also a pre-requisite for the Rehab Masterclass.
COURSE HIGHLIGHTS
The unique R+E+H+A+B protocol, which allows you to blend your new knowledge and skills into your existing training sessions with clients
Why should you consider this course?
Become a highly skilled fitness professional who has the skills to deal with injuries that plague the fitness industry