HIIT Instructor Training
Course Provider: FEA – Fitness Edutraining Asia | 1 Day | CEC Points: ACE 0.6 CECs & NASM 0.6 CEUs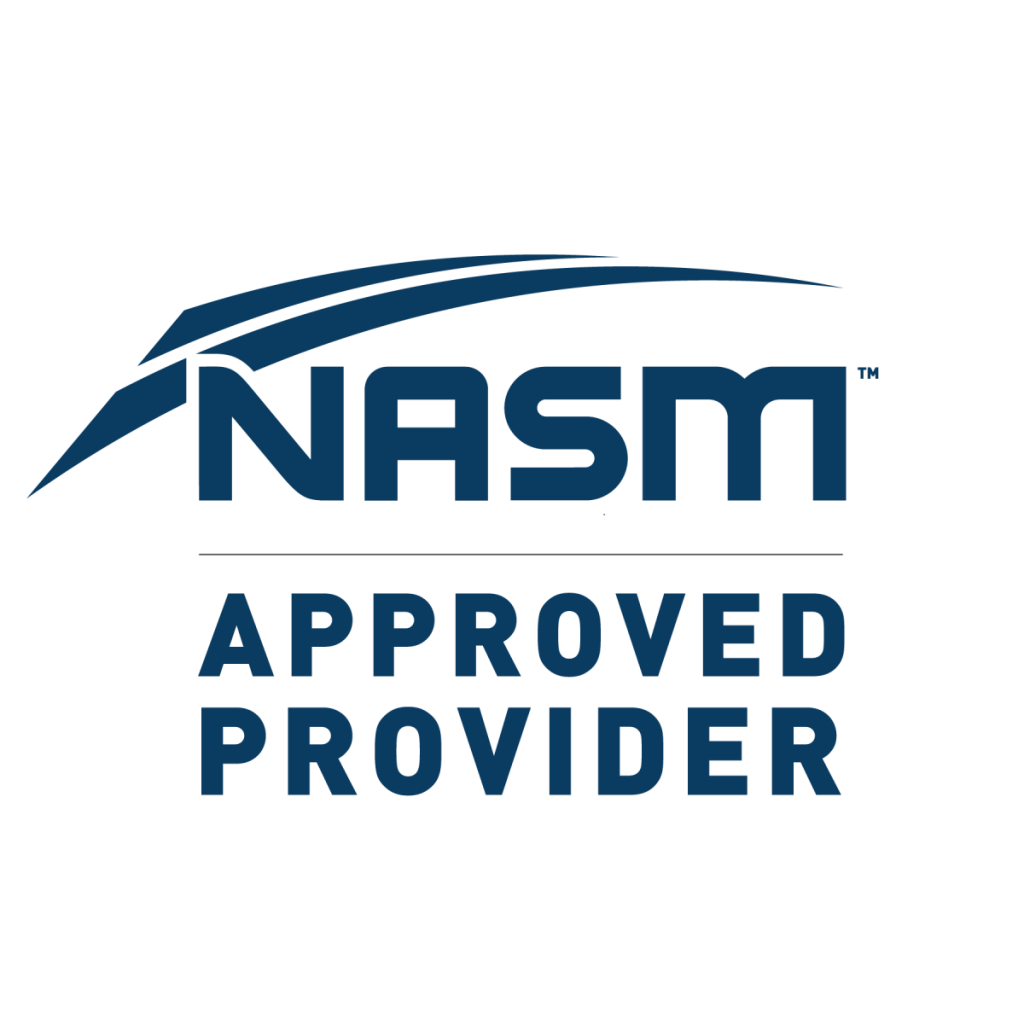 The Upcoming Intake For HIIT Instructor Training Is Now Open For Registration
07 Apr 2024, 9AM - Register Now
The registration deadline is 15 days before the start of the course. If there are still course seats available, you can register with an additional late registration fees of RM 100.
COURSE OVERVIEW
HIIT has created a craze among social media and social groups alike for its impressive effects on one's physical appearance and fitness performance. But, are you performing TRUE HIIT to be able to enjoy its benefit? Is HIIT for everyone? Are you curious to know how to design a safe and effective HIIT workout that your clients will keep coming back for your programme? If yes, this course is for you! Join us and learn the science behind a successful and effective HIIT programme; from energy system, exercise selections, volume and intensity, to program variations and modifications.
COURSE HIGHLIGHTS
Science behind HIIT – how do you lose weight with HIIT?

20 ready to use, science-based, effective HIIT workouts

Exercise videos – with regular updates for more exercise ideas

We tell you how to select the right exercises, right work rest ratio so you no longer need to rely on mobile apps!
WhY SHOULD YOU CONSIDER THIS COURSE?
Design and lead your own HIIT session

Learn a variety of HIIT modalities to suit different clientele

Learn exercise choices to be used in your HIIT session