Weightlifting Foundations
Course Provider: FEA – Fitness Edutraining Asia | 1 Day | CEC Points: ACE 0.6 CECs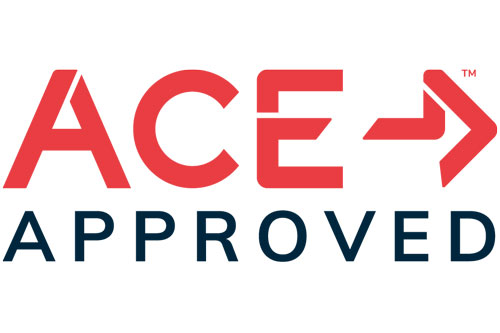 The Upcoming Intake For Weightlifting Foundations Is Now Open For Registration
26 Nov 2023, 9AM - Register Now
The registration deadline is 15 days before the start of the course. If there are still course seats available, you can register with an additional late registration fees of RM 100.
Why should you consider this course?
Interested in basic principles of the two Olympic lifts; the Snatch and the Clean and Jerk

Get your clients fitter, stronger and faster using Olympic lifts

Perform and teach these movements safely, progressively and know their variations
What Are The Topics Covered?
Weightlifting-specific mobility drills and stretches

Key positions, movement breakdown and movement tempo & variations of the main lifts: Snatch, Clean and Jerk

Establish balance, support, and learn how to develop explosive power when performing these lifts

Incorporate Olympic lifts into a workout program for maximum performance
Who Will This Benefit?
Fitness Professionals

Health Professionals

Strength and Conditioning Professionals

Sports Coaches

Fitness Enthusiasts
Upcoming Intakes
Weightlifting Foundations