You have been working in the fitness industry for some time now. Please share with us your related experiences.
It all started when I thought I could make some money while working out in the gym. From a hobby, it then became a passion to change people's lifestyle every day. I thank Gorgeous Fitness as a stepping stone, being awarded as the top performance trainer for the club as well as top trainer among all other branches for nearly a year, which has made me realise that working in the fitness industry is fantastic. I took my first movement loaded training i.e. Vipr in December 2013 as a tool to help members improve on their movement and mobility while achieving their goals.
I subsequently started to realise that there was opportunity for me to upgrade myself. I told myself that I need to make some changes, thus I left Gorgeous Fitness. Sometimes, we need to make drastic decisions to excel in whatever we are doing. I knew that Fitness First is the right place to develop myself. That's how I began my career in Fitness First. Fitness First has always been supporting me in learning new things that will benefit me in enhancing my service to members.
Moreover, having completed the workshops on Weight Loss Specialist and Sports Nutrition in Fitness Innovations Malaysia (FITM) have made me realise that there is more for me to learn in this industry. My next goal then was to be qualified as an ACE CPT. I've learned a lot from the ACE Certification process which made me Top Personal Trainer of Fitness First in the country. It is a continuous learning process and I believe that 'Learning Never Stops'.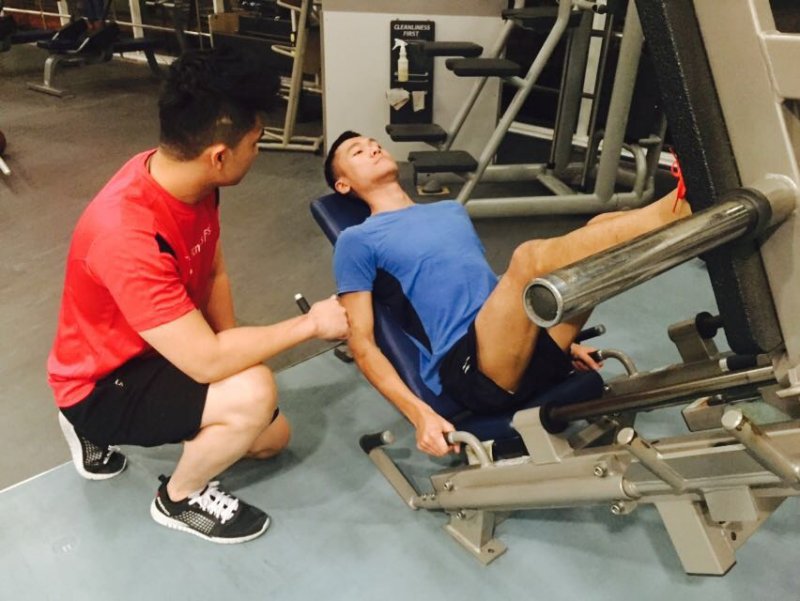 You were recently certified as an ACE trainer after completing your Personal Trainer Development Program (PTDP) with us. How do you feel?
Frankly, I feel that I am more confident. The journey while doing ACE has taught me a lot of things, both from the classes I attended at FITM as well as from books I read. As an ACE CPT, I've helped many members in terms of general nutrition, exercise components as well as posture correction which lead them to live a better lifestyle.
Apart from personal training, we note that you have begun to teach group exercise classes too. What classes do you teach and what motivated you to take on that additional responsibility?
I remember the first time I joined a group exercise class i.e. Les Mills Body Pump, I fell in love immediately with the workout and music. Seeing everyone from different fitness levels working out, laugh and having fun together made me feel that I should take up a group exercise program if there is an opportunity one day. After I joined Fitness First, I found out that there are a few Fitness First Signature Programs available namely the Hardcore Series: Hardcore, Hardcore Overload and Hardcore Maxx. I enrolled and completed the instructor training for the Hardcore Series programs and I realise that being a group exercise instructor is not an easy job. Watching members having fun while working out has motivated me to go further for them.
What do you think of the Personal Trainer Development Program (PTDP)? Has it helped you in your work? If yes, how? Please enlighten us.
I've learned a lot from the PTDP especially the IFT Model which allows to progress my client from stages to stages accordingly. Assessments in the IFT Model helped me to determine my clients' fitness levels from time to time which permit me to help my clients to achieve their goals easily.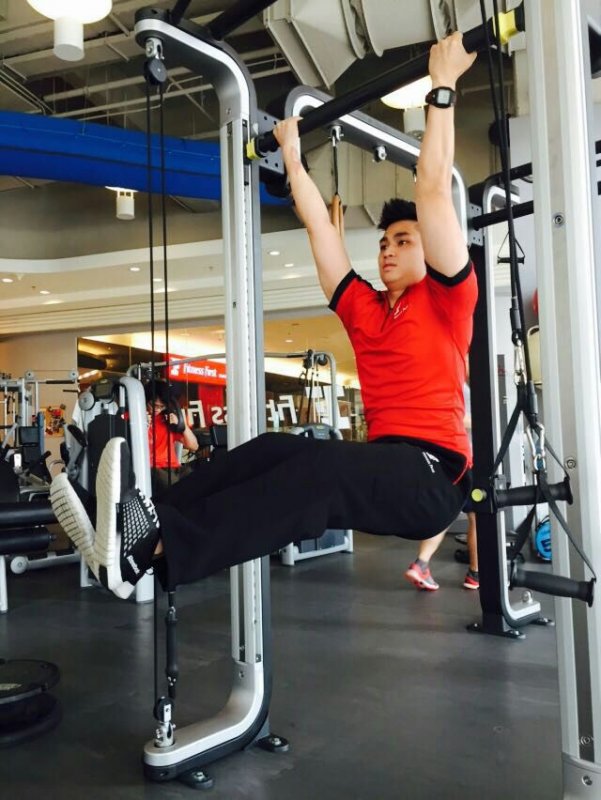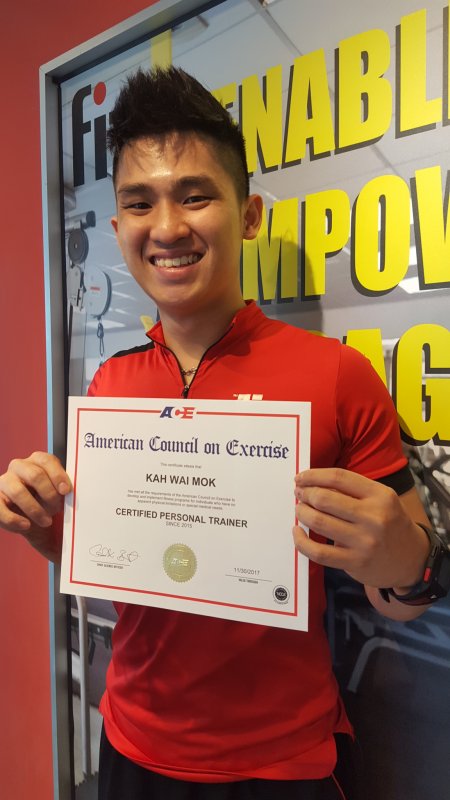 Tell us 3 things that you like most about your fitness career.
1. Having a dynamic team that supports you regardless of how crazy your dreams are;
2. There is always something new from the members each day, which allows me to learn and educate myself in respect of exercises and nutrition; and
3. Opportunity to climb up the corporate ladder from a Personal Trainer to higher management if you perform.
What are your memorable achievements to-date?
1. Top Advance Personal Trainer in the country in the month of September 2015.
2. Top Personal Sales in Klang branch month in and out.
3. Top Conducted Personal Training in Klang branch month in and out.
4. Fitness First Freestyle Group Training Champion for Klang branch.
Last but not least, what are your aspirations in the fitness industry?
I am looking forward to be a Fitness Manager in the near future and higher management thereafter.