Preparing for Peri-menopause
Register Your Interest For Preparing for Peri-menopause
This course is currently not available. We will get back to you soon.
Register Interest
The registration deadline is 15 days before the start of the course. If there are still course seats available, you can register with an additional late registration fees of RM 100.
Course Overview
Menopause, put simply, is a time-stamp.
A label that is given when women are exactly 1 year free of their periods. The peri-menopause time, is the dance that the female body does as it navigates this significant change. Peri-menopause can start in the late 30's and last up to 7 – 10 years before menopause is reached.
This changing hormonal time has huge implications on women and their response to exercise.
Understanding how to train your clients during this time leading up to and during peri-menopause is key to avoiding injury, minimise menopausal weight gain and promote good mental health.
What Are The Topics Covered?
What is Peri-menopause ?

Understanding the two key hormones – oestrogen and cortisol and how they impact on your exercise prescription

Chronic conditions specific to menopausal women – what are they and how to work within your scope of practice 

Empathetic engagement – how to have the conversations that can make all the difference, even when you have no shared life experience
Mish wright
A Writer, educator and speaker. Mish Wright is an avid writer and  regularly invited to speak at fitness conventions and business events. She has created many independent courses in both women's health and business. Her own personal journey led her from teaching (B.Ed and Dip Teach) to the fitness industry, first as a group fitness instructor/personal trainer and then creating and running the award winning fitness franchise, mishfit®. She created the Women's Health & Fitness Summit in 2014 and grew it to be a two-day event held at beautiful venues such as Crown, RACV and The Grand Hyatt. This event hosted the most revered and respected women's health and fitness presenters and trainers from around the world and was attended by hundreds of women. Many returning every year. She also writes education for Central Queensland University around women's health.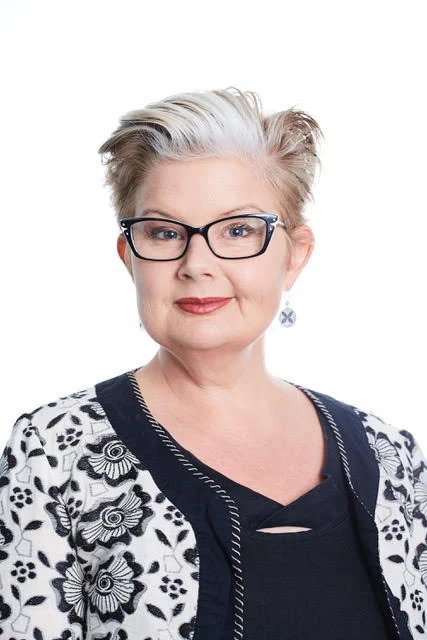 Upcoming Intakes
Preparing for Peri-menopause