Hypertrophy and Fat Loss Workshop
What Are the Topics Covered?

Exercise technique modifications to favour your target muscle (100% practical)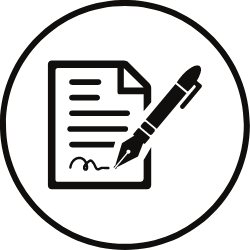 Programme Strategies for Hypertrophy

Sustainable Fat Loss Strategies

Learning Materials
Handouts, course manual and/or presentation slides

Awards
Upon full attendance and completion of this workshop/course, you will be awarded a Certificate of Course completion
Download Course Description here:
                                                                                            Edutrainer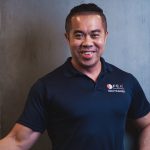 the Founder/ Managing Director of Fitness Edutraining Asia (FEA), Co- Founder/Managing Director of Fitness Innovations Malaysia (FITM) and Fitness Edutrainer of Asia (FEA). One of Jerrican's interest in fitness is body transformation for everybody and coaching clients to achieve a healthier body weight. He believes strategies from fitness professionals should consider the three elements; scientific results, tried & proven and practicality towards the client's genetic respond, preference and environment. This method will encourage a more flexible and open-minded approach of working with client while encourage better sustainability to the programme. Thus, many of Jerrican's students find his courses exciting, easy to understand, applicable to real-life and practical. Jerrican delivers the FEA Body Transformation Specialist, FEA Management of Clients with Fat Loss Goals and FEA Certified Fitness Practitioner.
Upcoming Intakes
Hypertrophy and Fat Loss Workshop